Udi Ben Saadia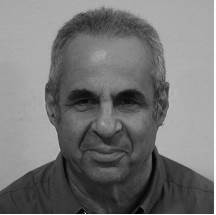 Playwright and director. Graduate of Tel Aviv University Theater department's Direction program, 1983. Ben Saadia has been writing and directing in and for different organizations for over thirty years. His plays have been shown in the Acco Fringe Festival, Tzavtatheater and Tmuna theater in Tel Aviv.
He was a satirical columnist for Maariv (Good Morning, Maariv) and in the newspapers "Hadashot" and "Ha'ir". His short stories have been published in various literary magazines. His collection of short stories "Happy Holidays, Mister Nachmias" was published by the HakibbutzHameuchad -SifriatPoalim Publishing Group.
Among his theater works: "Fux" – writing and directing. "In the Early Summer of 1970" – an adaptation of A.B Yehoshua's novella – adapting and directing. "King of the Village" – writing and directing. "The Man of Steel from Katzenelson Neighbourhood", "Joyous" – writing and directing. "Stray Dog" – based on Shay Agnon's novel "Only Yesterday". "The Garment" – adapting and directing 3 short stories by Agnon.
להמשך >>

Current Shows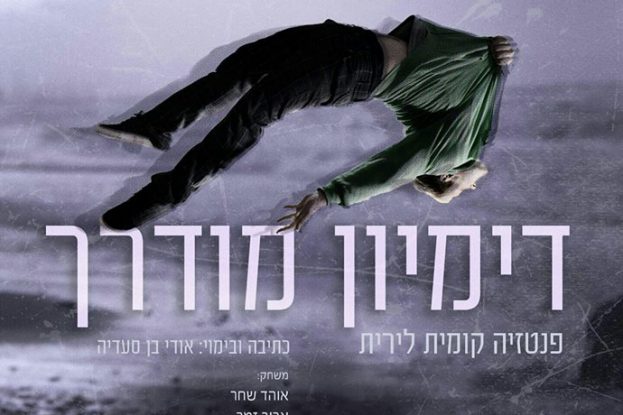 Guided Meditation
A lyrical comic fantasy.
Five characters are not looking for an author, but rather a place where they may escape from themselves. Sometimes a bond is formed between them and sometimes it untangles. In the army. The bank. The university or at the beach. A chaotic world in which the only way to survive is through dream, humor, disguise and playing.
Pisces
The tale of Fishel Carp, the town's tycoon, Betzalel Moshe the orphan and a big fish, whose ancestors date back to the fish who accompanied Jonah the Prophet on his journey to Ninveh. A cruel and funny satire about fish, people and insatiable gluttony.