Gal Sabo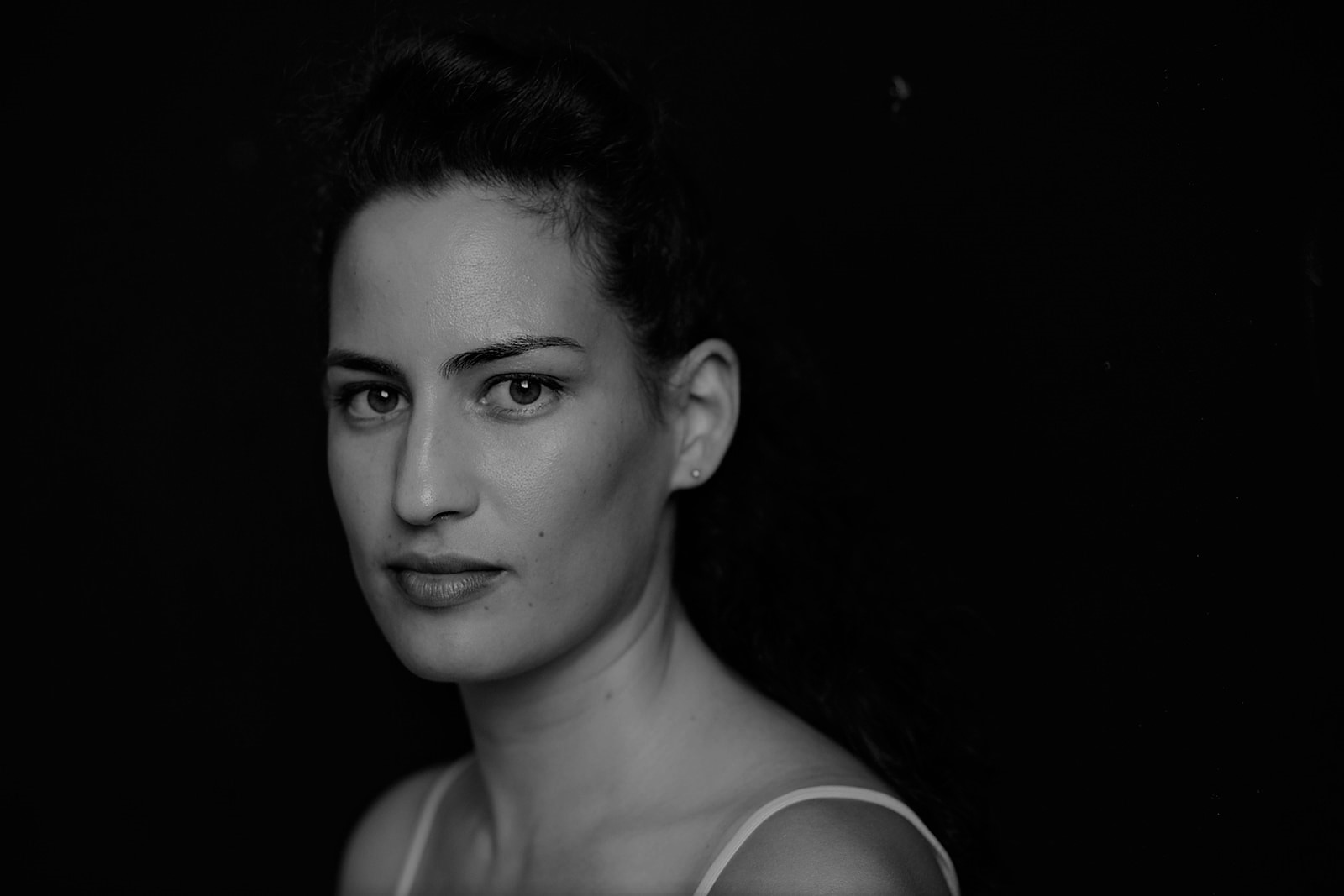 Director, choreographer and dance teacher. Director of the show 'Triptych' (Edinburgh Fringe Festival, Tmuna Theater), longlisted for 'Amnesty Freedom of Expression Award'. Director & Translator: 'Meet Me At Dawn' (Tzavta Theater). Winner of Best Choreography Award for 'The Girl and the Crows' (Directors: Ella Tamari & Amit Apte, Haifa International Festival). Among her work: Movement director for 'Late Summer Blues' (SMKB, Director: Tom Wolinitz), 'Genies in a Cage' (The Cameri Theater). Director of 'Spin' (SMKB), 'Sparkling Eyes' (American Dance Festival). Dancer in: 'To the song of the anthem' (Niv Sheinfeld & Oren Laor), 'Achadot' (Tami Laybovich), 'Imago' (Galia Fradkin). M.A. in Gender Studies (Tel-Aviv University), M.A. in Choreography (Jerusalem Academy for Music and Dance), B.ed. in Dance-Theater (SMKB), American Dance Festival Graduate (North Carolina, USA).
להמשך >>
Creator's website
Current Shows
Triptych
Choreography: Gal Sabo
Dancers: Aya Sadot, Nofar Oved, Lior Lev / Amit Sidi
Costume Design: Tamar Zaidman
Light Design: Alon Bar
Artistic Advice: Niv Sheinfeld & Oren Laor
Three stories meet on stage. Lior might sing for you, Aya dares not to like dogs and Nofar wonders why she was never harassed as a teen. They'll tell stories, they'll dance, they'll try to make you laugh or might even make you cry. They'll fight to win a game with no winners.
"As the three stories of the young women meet on stage, their hourlong performance makes the audience laugh, squirm in their seats and maybe shed a few tears too." Eytan Halon / Jerusalem Post
Audience comments: Absolutely phenomenal! A wonderful combination of multiple narratives combining movement and dance into a fantastic performance. Heartfelt, moving, funny and with a subtle elemnt of interaction making a unique experience. Thoroughly recommend!     Cary Galia
A powerful show. It was an amazing, very funny, emotional beautiful experience... The three girls takes you on a unique and surprising journey to their deepest secrets thought and dreams through dance stories and funny interactions. Jonathan Brown
The Girl and the Crows
Director: Ella Tamari & Amit Apte 
Playwright: Tzruya Lahav 
Movement Director and Co-Director: Gal Sabo 
Music: Daniel Salomon 
Lighting Design: Nadav Barnea Set and 
Costumes Design: Aya Zayger 
Actors: Suzanna Papian, Nadav Eilon, Moshiko Sasson, Eran Lachman, Hanan Schwartzberg, Yoni Green, Salit Lahav, Erez Weiss