Eliran Caspi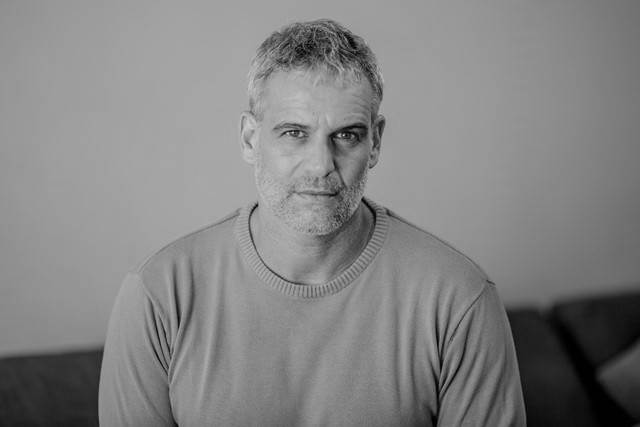 Writer, director and actor. Among his works: Never Swim Alone (Tzavta Fringe Center), Killer Joe (winner of the Best Fringe Actress Award 2012), Every Thursday (HaSimtaTheater), Adapted directed Tick-Tock, NirYossefi's one-man show (1st prize winner at Israel's Teatronetto Festival).
Caspi performs as an actor in Cock, a show by TahelTheater, dealing with gender and sexuality, plays the lead in TmunaTheater's Glass-paper Dream. Wrote and directed the show Belonging, chosen to guest at 2014 Teatronetto Festival
. In 2014 Akko Fringe Festival, Caspi participated in the show Amsterdam Blog, which later on continued to run at TmunaTheater. In April 2015, he directed the show The Conduct of Lifeat TmunaTheater and Let Her Do It Alone, a play by author Rachel Gil, performed by veteran actor Abraham Selectar at Teatronetto Festival. Caspi was the artistic director of "Stage 2", a group specializing in adapting Shai Agnon's works to the stage for 8 years. He was an actor in HertzlyiaTheater Ensemble, TmunaTheater, HasimtaTheater. He also performed in numerous TV show and films.
להמשך >>
Creator's website