Avi Golomb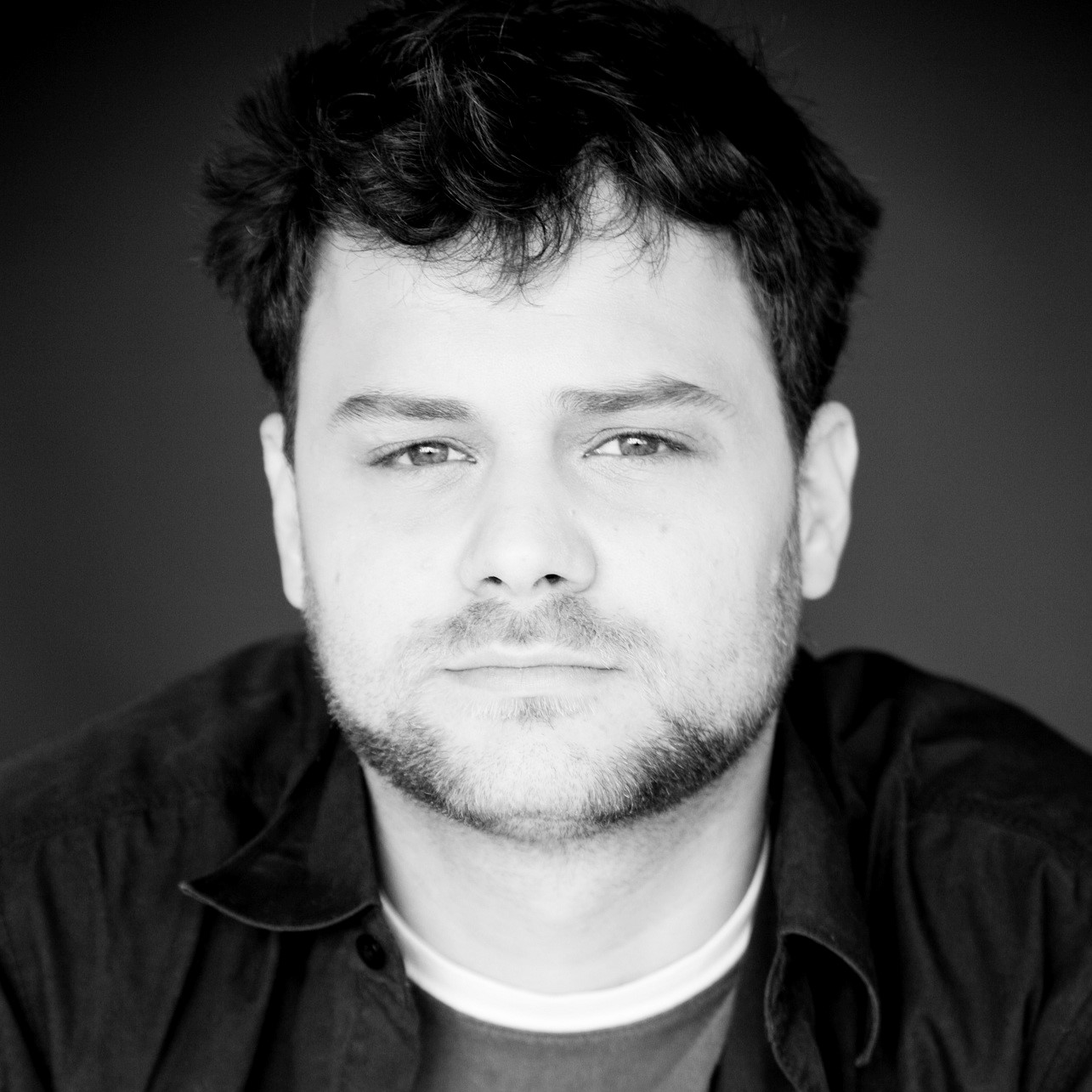 Actor, Translator and Theater Creator. As an actor, Avi took part in "A Comedy of Errors", "Deduction" ("Kizuz"), "Brother Dear", "Chicha" - A Rhythmic Legend, "The King is Dying", "America", "My Love", "Shtetl", "La Cantatrice Chauve", "Rosenblat Express", "No Feeding the Animals", "At Home at the Zoo" (for which he won Best Actor at the 2014 Israeli Fringe Awards) and more. His TV and film appearances include -"The Foxes", "The Greenhouse" and "Igor and the Cranes Journey". Golomb co-directed "At Home at the Zoo" and "No Feeding the Animals". He translated "At Home at the Zoo", a Shel Silverstein sketch show, "I am My Own Wife", "One for the Road" and more.
להמשך >>

Current Shows
I Am Sisyphus
a production by Maya Nitzan
Directed by Maya Nitzan
Translated and Produced by Avi Golomb
Set and Costume Design - May Barnea
Lighting Design - Guy Galili
Original Score - Koby Whitman
Make up - Lara Golomb
Video Art - Zohae Dvir
Video Editing - Nitay Dagan
Assistant Director and Stage Manager - Omer Bolenger Cohen
Performers and Co-creators - Avi Golomb, Eyal Nagar, Nur Pivac, Yuli Seker, Itamar Sharon/Tom Chodorov
"I Am Sisyphus" is an independent theater production that combines three short plays dealing with the individual's place in the capitalist, destructive modern world. The first play is Harold Pinter's "One for the Road". The play depicts the interrogation of a father, a mother and their little boy by an immensely amicable detective who tries to figure out what they committed the heinous crime they know nothing about. The second play is Sławomir Mrożek's "At Sea", where three men, deserted on a raft at sea, with no food, try to decide democratically which of them ought to be eaten by the others. The third play is "The Field after the Battle" by Daniel Botzer (because giving a chance to young Israeli writers is cool), in which two soldiers on both sides of the war wake up on top of their own dead bodies, and try to understand why and for what they lost their lives and gave up their families and children. The three plays intertwine throughout the show, with the help of video art and movement, creating a fascinating, harsh narrative on our place in a world where decision makers erase the individual's identity while ignoring the little man pushing their rock of decisions slowly up the mountain.