Ari Teperberg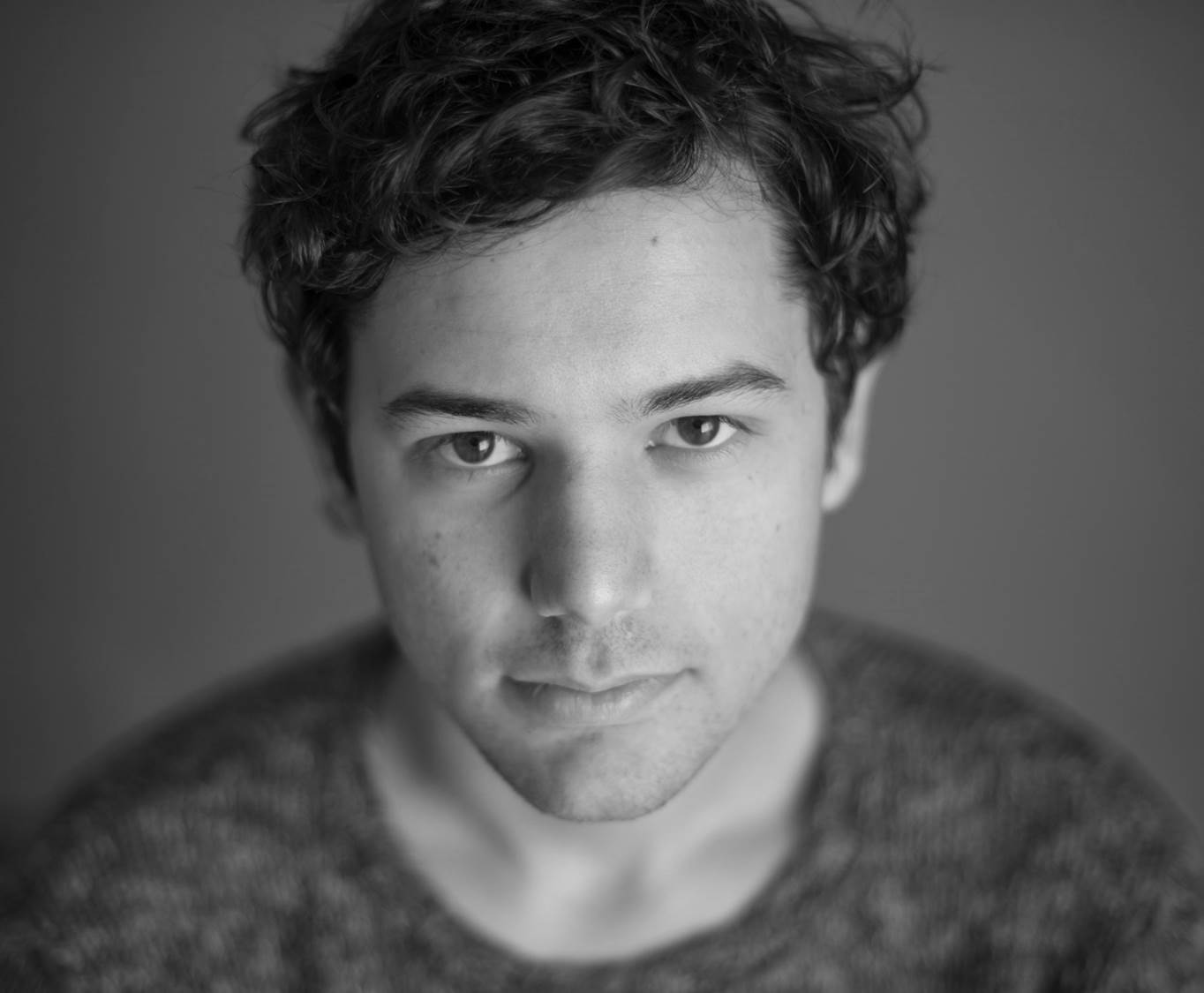 Born in 1989. Theater artist, opera director and performer. Graduate of the School of Visual Theater (2013), winner of the Jerusalem fund award for excellence. As an independent theatre artist.
he created the following shows: "I want to dance, Kate!", which premiered at the 2014 Acco Fringe Festival (Winner of Best Stage Language and Best Costume Design awards). The show has performed at Tel Aviv's Center for Contemporary Art (CCA), The Box Theater and at Prague's PQ in 2015; "What Happened to My Voice?"; Founded the 'Golden Delicious Ensemble'. Its productions ("Jonathan and the Round Table", "Heidy" and more) have performed in Israel and in many festivals around the world. A member and co-founder of the "Pandora" Collective.
In the field of Opera, Ari directed Mark Lavry's "Dan the Guard", Mozart's "The Marriage of Figaro" and Bizet's "The Pearl Fishers". Teperberg is a guest director at Jerusalem's Academy of Music and Dance's opera workshop. As a performer he has worked with Jonathan Levy, Yasmeen Godder and Sharon Zuckerman.
להמשך >>
Creator's website