Haim Abud- Scapino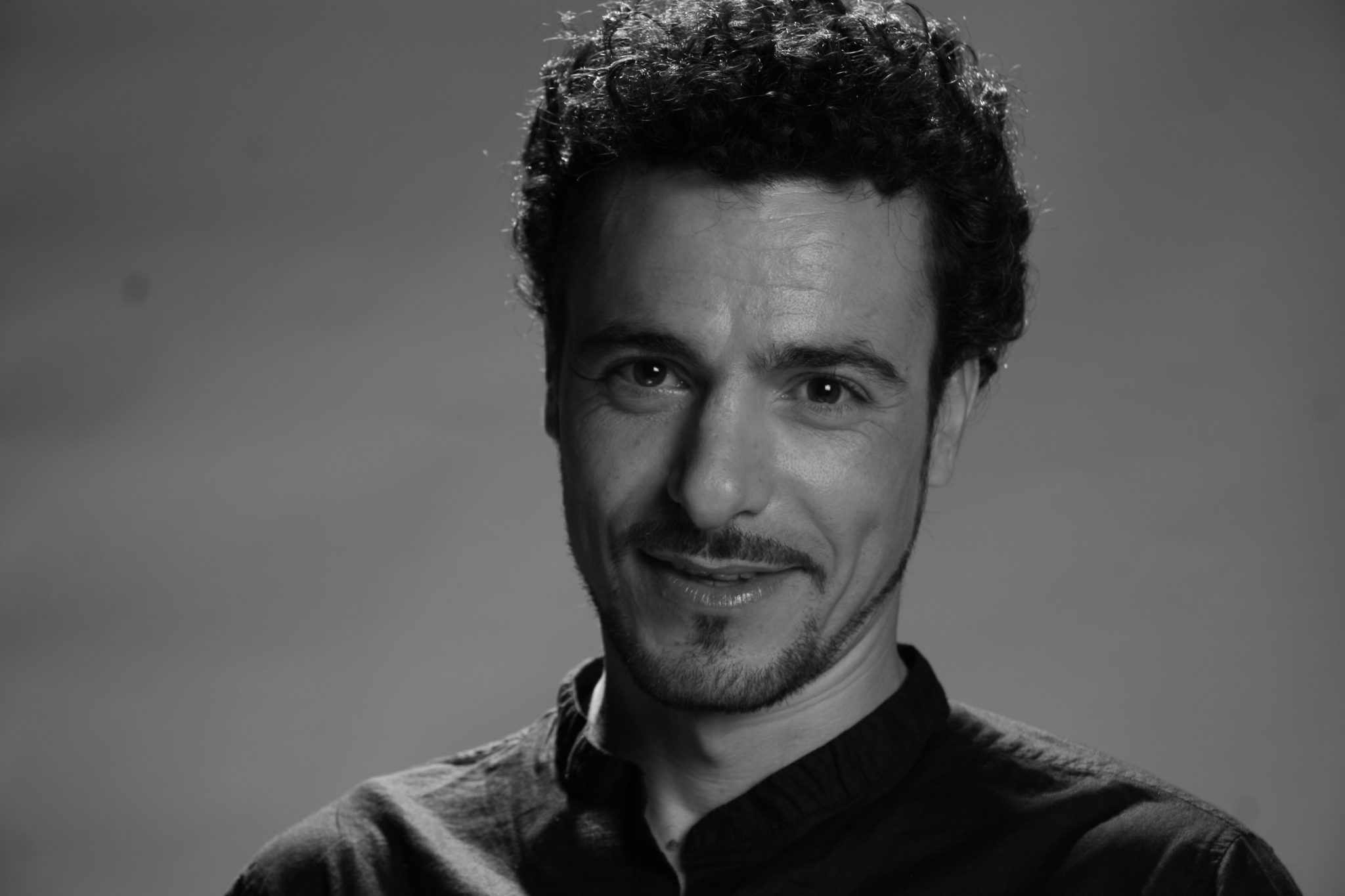 Mask artist. Actor, director and independent theater creator. Graduate of Tel Aviv University's Department of Theater Arts. Interned and specialized in directing and acting with masks with Deedee Hopkins (Britain) and Michael Wogel and Hugh Schuler – Familia Fellows (Germany).
Co-founder and artistic director of Scapino Theater Group, specializing in physical theater, comedy, Commedia Dell'arte and acting with masks.
Specializes in body language, pantomime, masks, Commedia Dell'arte and the exploration of the comic mechanism. Abud has acted, directed and wrote in different shows in various fringe centers and street performances in festivals around the world. He directs and teaches in acting schools and high school theater programs. He combines mask work when instructing groups of special nature. A lecturer and moderator of workshops in the field of masks, body language and Commedia Dell'arte for business companies and in numerous enrichment programs in Israel and abroad.
להמשך >>

Creator's website
Current Shows
The Miser, Where to?
An original play inspired by Molière's "The Miser".
The Love of Don Perlimplín and Belisa in the Garden
Comedy in Mask
A fascinating comedic theatrical journey to the history of the mask.
Flashback
A mask satire for adults.