Dikla Katz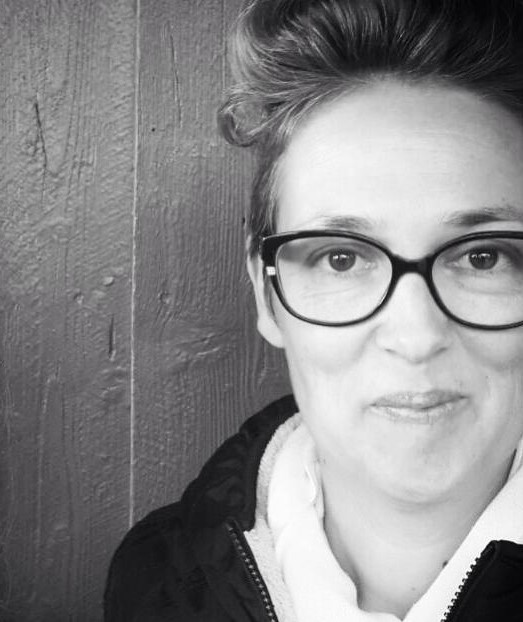 <p>
An Independent Theatre Maker and Puppeteer, 
graduate of Tel-Aviv University
from the Film and TV - Screenwriting department.
Co-Creating TYA with Avi Zlicha since 1998, within the frame of "The Key Theatre". 
Their performance "When All Was Green" won the theatre with 9 international prizes
and is touring around the globe. 
Received grant for Cultural Studies in UIMP Spain 2002,
A grant from The New Israeli Film Foundation for developing her dark
feature script 2011, and a scholarship for excellency (MA) from
the Research Department of Child and Youth Culture at Tel Aviv University 2017.
Appointed as Unima Israel representative in June 2015 and a member of
Unima Mena commission. In these days she's writing her thesis on TYA
(Theatre for Young Audiences) at Tel Aviv University.
להמשך >>

Creator's website