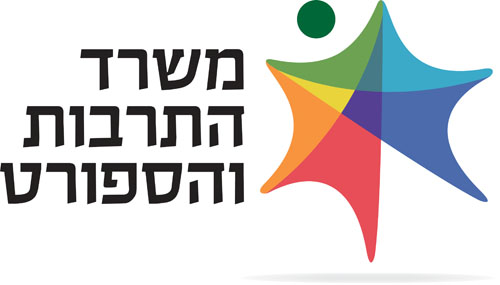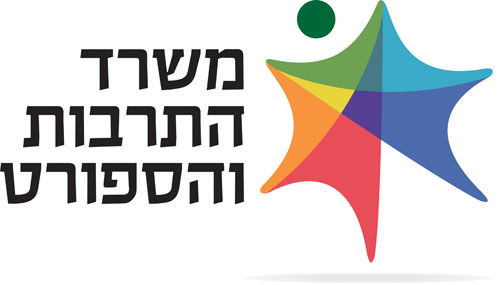 Ministry of Culture and Sports – Culture Administration Office
EVE is supported by the Ministry of Culture based on the "Roof Organizations" Support Standard. The Ministry's support allows us to operate, initiate activities and promote our independent creators members. The members who meet the Culture Administration Office's requirements are supported by the Ministry of Culture on the basis of support standards called "The Fringe Regulation" – production projects.
The Pais Council has been a long-timem supporter of independent creation and creators. Many of EVE's members have and still receive grants for new productions as well as for touring existing productions all over Israel.
The Pais Council's support has allowed us, as a non-profit organization, to hold sessions with international artists (between 2016-2017). These sessions were produced in collaboration with Israel Festival, Jerusalem.
Esco – Development and Founding of Social Enterprises
Esco is a center that works with entrepreneurs and non-profit organizations to found social businesses aimed at resolving social and environmental issues and to do so with stable, long-running, profitable fiscal conduct (from the company's website). Together with Esco we initiated a new action to create independent creation and community festivals all across Israel. The festivals are "tailored" to their specific locations in exciting collaborations between the creators and the place. Thanks to this fruitful collaboration, in 2017 the first two festivals set out in two cities – Be'er Yaakov and Gedera.
Together with the Israel Festival, we initiated several gatherings with some of the best international artists performing in the Israel festival. in 2016 we hosted artist Phillipe Quesne and in 2017 we launched EVE Encounter #1 – Between Creation and Production, that focused on the "seam" between creation and production, and were privileged to host international theater legend Robert Wilson and upcoming, promising young creator Thom Luz. Many thanks to the Israel Festival team for this partenship and more to follow. In June 2018 we will hold  EVE Encounter #2, which will also host international artists and a dialogue with local creators regarding a career in independent creation in Israel.
Culture and Art Institutions Forum in Israel
We are members of the Culture and Art Institutions Forum in Israel. The Forum goals are: Promoting and strengthening Israeli culture and art, enhancing of Israeli artistic and cultural institutions all across Israel and in every field, to increase the culture budget and the institutions' support, to expose Israeli arts and culture in Israel and abroad. The Forum includes many cultural institutions from all artistic fields in Israel. For more details about the Forum's activity and its members – visit the Forum's website.